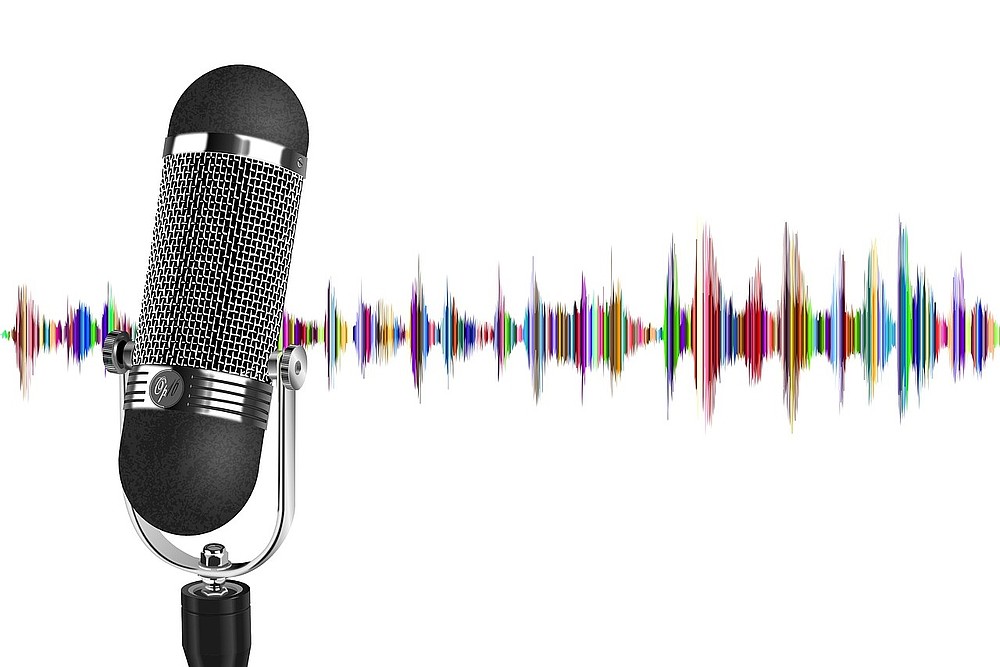 Mitarbeiter Interviews – DaDuHealth
01 | Dr. Phillip Kellmeyer
Was passiert mit unseren privaten Datenfluten im medizinischen Kontext?
Diese Frage ist aktueller und brisanter denn je.
Hier kann man Menschen dazu hören, die sich mit dieser und ähnlichen Fragestellungen bereits seit Jahren beschäftigen. WissenschaftlerInnen, die es umtreibt, eine Linie für die sich neu formierende, digitalisierte Gesellschaft zu finden; Menschen, die sich um ethische, rechtliche und philosophische Probleme in diesem Kontext kümmern.
Lassen wir also die ExpertInnen zu Wort kommen!
Jeden Monat ein neuer Interviewpartner lautet die Devise. Und so kann jede® den Verlauf und die Entwicklung eines vom Bundesministerium für Bildung und Forschung unterstützten Projektes (DaDuHealth) quasi hautnah miterleben, denn das Thema ist hochkomplex.
Mehr Informationen zum Projekt findet ihr hier:
DaDuHealth – Data access and data use in medical and consumer health settings
Interviewpartner des Monats Dezember ist Dr. Phillip Kellmeyer, Neurologe und Leiter des Neuroethics & AI Ethics Lab, außerdem involviert in die Saltus!Gruppe "Responsible AI".
Viel Vergnügen beim Hören!